Functional websites for beautiful salons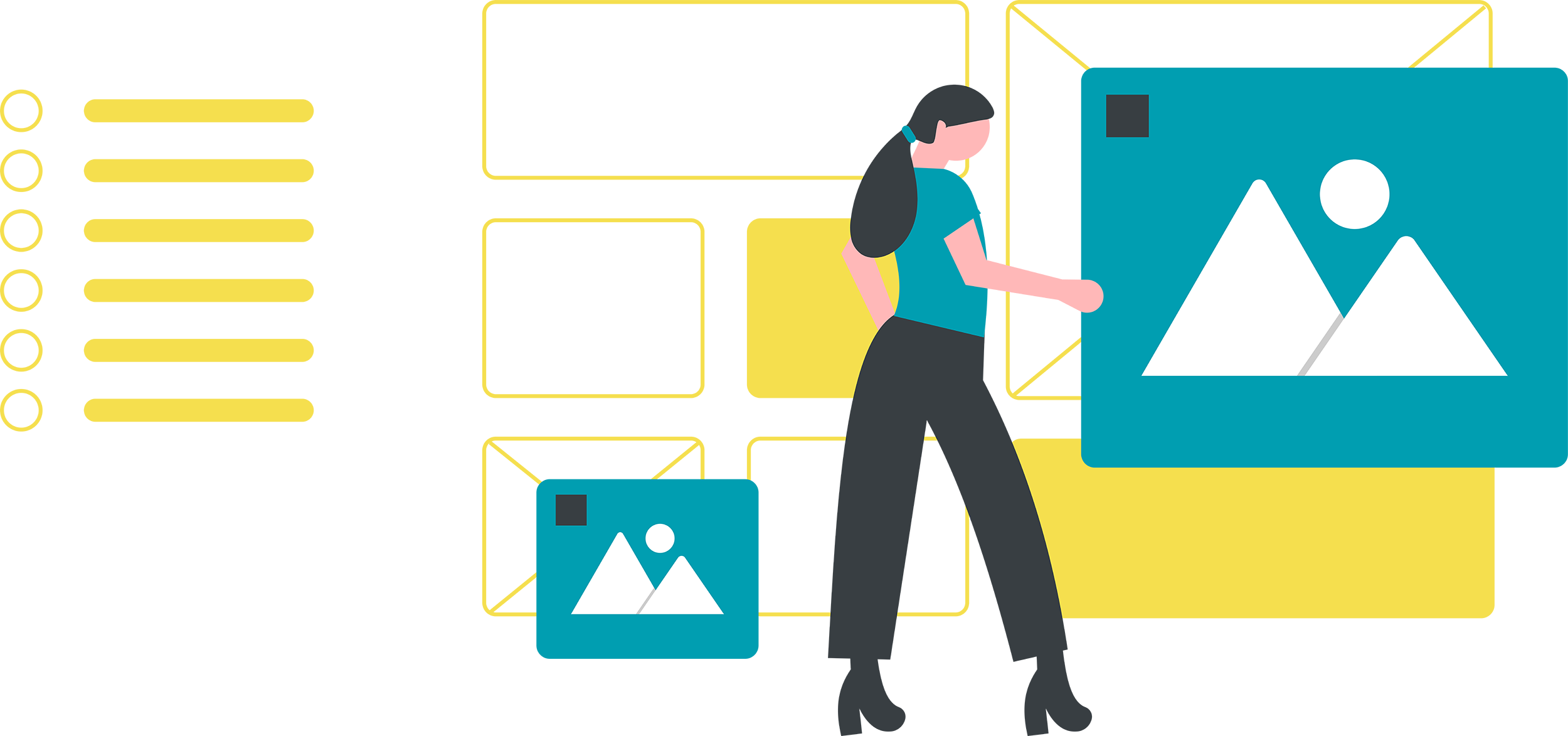 Your Vision. Our Mission.
Make The Best First Impression
In today's increasingly digital world your website is your shop window. Often the first place a consumer will turn when looking for a new business or service is a search engine. upon finding you, ensure they see a reflection of your amazing business with a truly stunning website.
Choose The Right Plan For Your Needs
Whether you want a one page portfolio or a multi page website with a wide range of content, products and services. All our websites are mobile, tablet & desktop friendly. Can't find the right plan for you? Give us a call today and we can create a bespoke plan to meet your budget and needs.
Bespoke
Bespoke Plan To Meet Your Needs
None of our plans suit you? Book a consultation today and we will create a bespoke plan.
Choose The Right Plan For Your Needs
Creating websites is our passion. Maintaining them is essential now more than ever, both in terms of keeping your content up to date and for safety and security purposes. Hosting is the service of providing storage space for your website on the internet, like renting bricks and mortar on the high street. At P4 | dot digital we take care of it all in one place so you have complete peace of mind.
1 hour Maintenance & Edits
2 Hour Maintenance & Edits